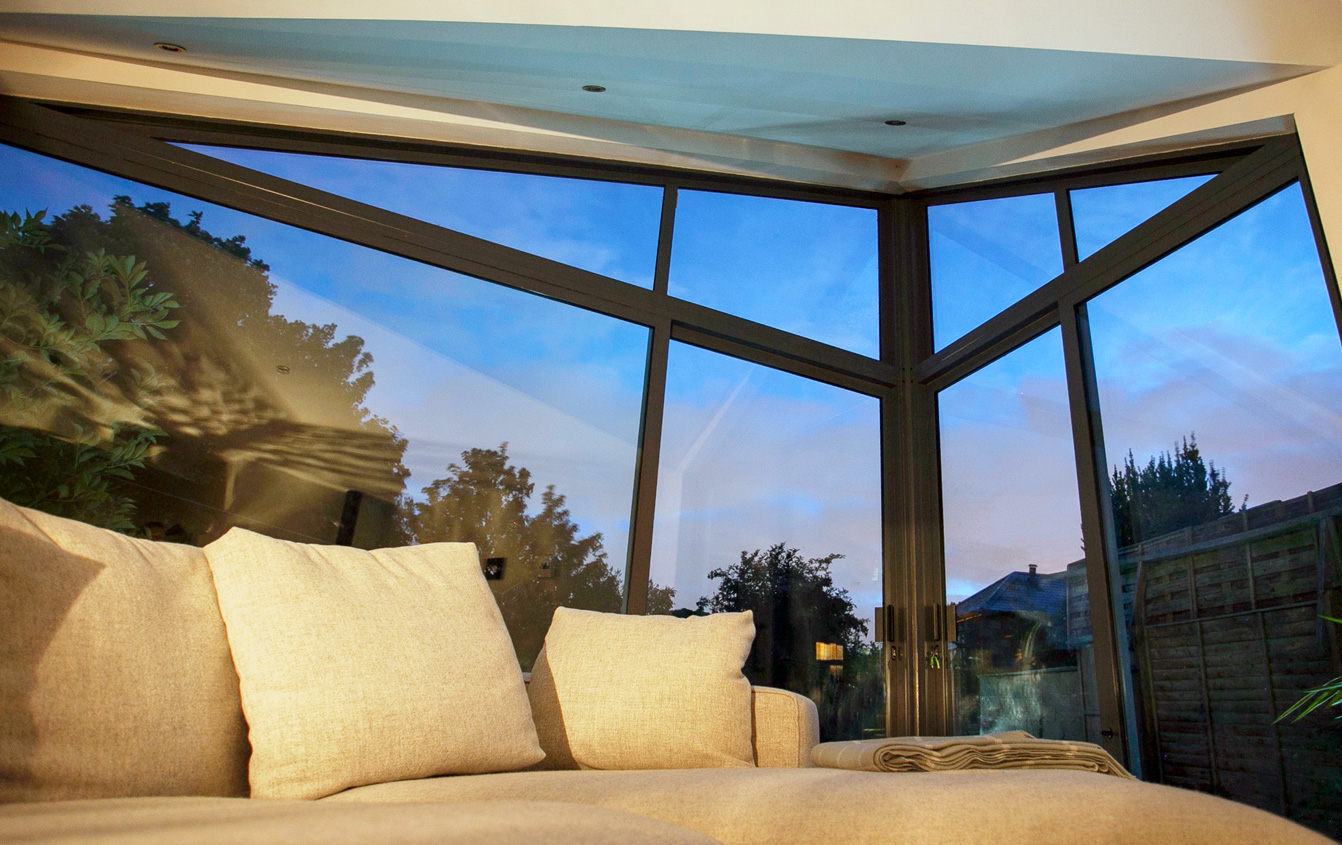 House hunting is fun, but it soon begins to lose its glamour after you've been doing it for two years and are eager to set down roots and buy your first home! After this long wait, the option that was presented to Niamh Donnelly and her boyfriend Michael Kiernan was arguably the next best thing to a self-build: buy a house they could truly put their stamp on.
"We knew which neighbourhood in Co Dublin we wanted to live in," says Niamh, "which is a good thing but it did narrow our options. We were always outbid on the homes that were in a liveable state so we decided to buy a cheaper house that was in need of complete refurbishment. We wanted one with period features – that was very important to us, to have a house with character. The huge attraction to this alternative was that we could really put our stamp on it."
Full Online Article "Fresh Start"